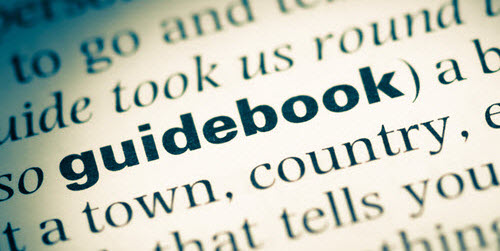 The Big Picture
The principles of the grok approach are linked to those of thematic imprinting by a critical element that lies at the heart of each—that is, the intent of the main character. This element allows them to be used in tandem to discover and express the soul of any story and to develop new stories from scratch. The practice of doing so may be referred to as "meta-adaptation," which works by providing the storyteller with an orderly course of questioning that allows her to analyze the hidden aspects of her story and develop it along its most organic path.
General Method
The practice of meta-adaptation may be approached in terms of a general method and set of basic starting points. The general method includes aspects drawn from both the grok approach and thematic imprinting, including (for the grok approach):
Identifying the main character
Identifying the intent and treasure
Examining the treasure
Identifying the core ensemble
Exploring the inciting incident
and (for thematic imprinting):
Identifying the issue
Constructing the proposition
Specifying the outcome and reaction
Considering consolations and collateral damages
Starting Points
Each starting point may be thought of as a gateway through which meta-adaptation can be used to develop new stories. A basic (and non-exhaustive) set of such starting points includes:
Existing story
Main character
Issue
Inciting incident
Upshot
Item of information
Matter of debate
The sequence in which the principles of the grok approach and thematic imprinting are applied in each case varies according to starting point. For some starting points, the main character and his intent and treasure are identified early on in the process. For others, the intent and treasure derive from an exploration of the issue or inciting incident.
Regardless of the order or manner in which the principles are applied, however, meta-adaptation allows them to be used in a coordinated method to generate new stories from scratch.

Members-only Content
This article is available only to logged-in members of this website.
If you're already a member, go here to log in.
Not a member? Not a problem. Join for free!