Learn from the source.
Discovering the Soul of Your Story webinars and online courses will change the way you think about stories and equip you with a powerful set of handy tools you can use to blast through story problems with ease—saving you time, effort (and your sanity) and helping you produce your best work!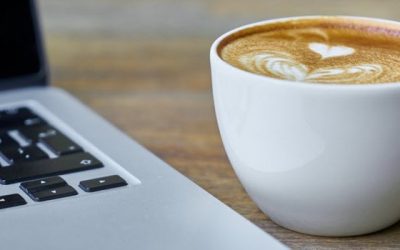 Discover a powerful new way to develop your works-in-progress and solve problems as they arise. Ask yourself... Does your current...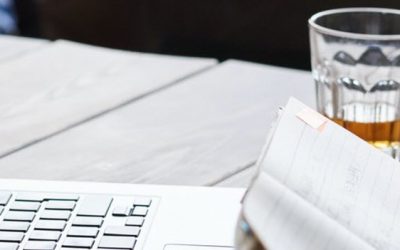 Learn a new way to think about stories, and master its groundbreaking principles as you use them to develop your current work-in-progress. Are you...
Sign Up Now
Next Webinar
Next Course
Keep Posted
If an event of interest is at maximum capacity or scheduled when you are not available, please get in touch and let us know which event interests you and what is your availability.