Story Analyses
Applications of the Discovering the Soul of Your Story concepts to stories of all types and forms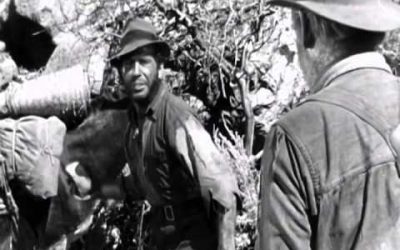 A man in desperate economic circumstances attempts to gain riches at any cost by partnering with two other men to mine for gold.Medium: Film Writer(s): John Huston Director: John Huston Production...
Author Posts
Thoughts on all manner of subjects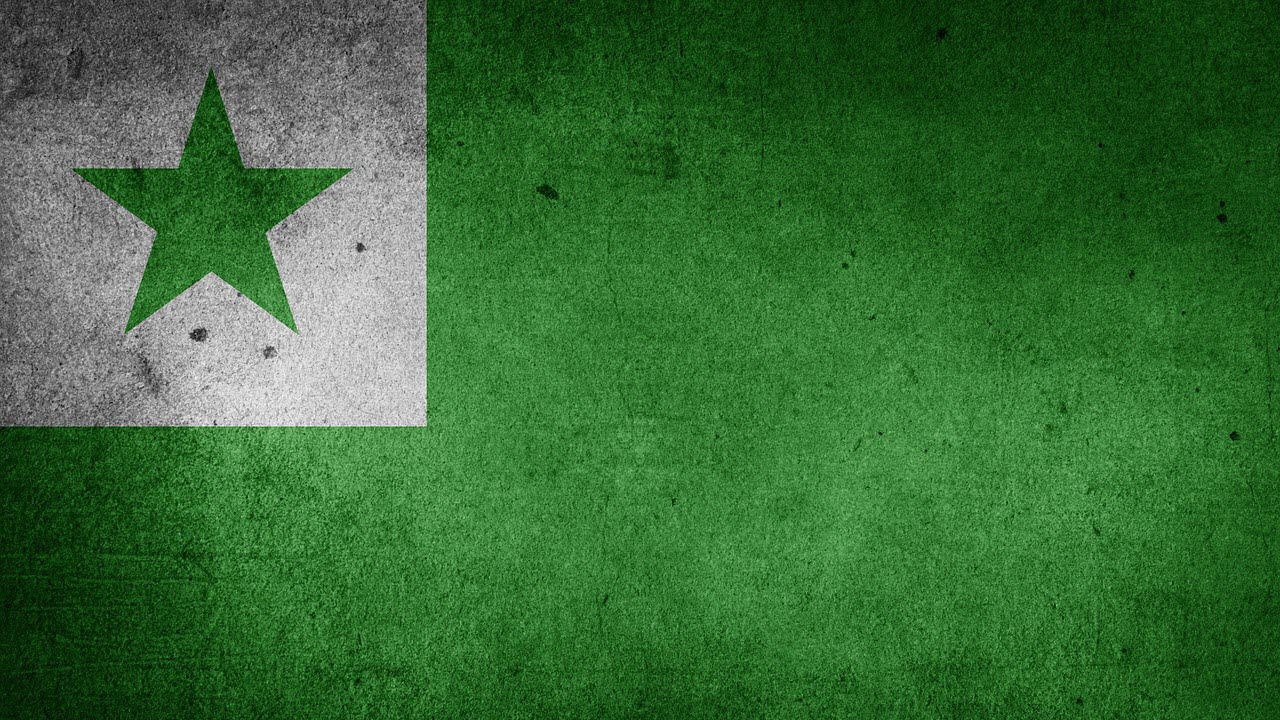 The idea of a universal language is praiseworthy but not without drawbacks—including the potential loss of meaning drawn from common human experience in the deep past.Guarded Praise for a Global...
Forum Archives
Selected questions, answers, and comments from the discussion forum on the original Soul of Your Story Academy website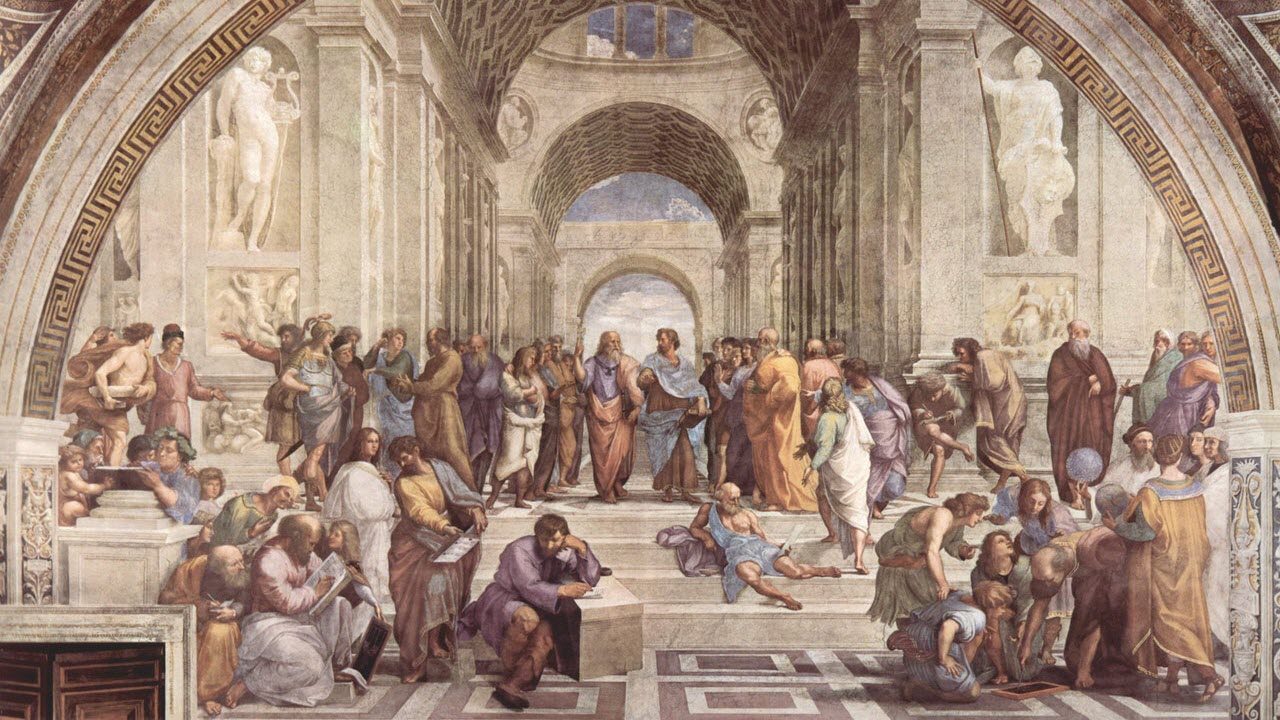 What is the distinction between the "type of intent" and the "characteristic type of intent"?Started by Katherine Condit on 2015-11-05 at 16:39 I have a question regarding the distinction between...
Field Notes
Examples of the Discovering the Soul of Your Story principles in action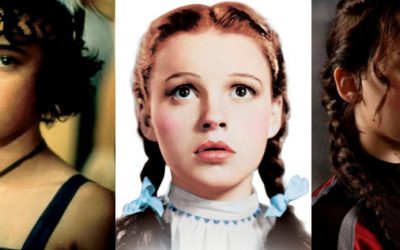 It cannot be denied that females are underrepresented as main characters in the world of mainstream stories. Can we understand and fix that? You bet. The Underrepresented Majority It cannot be...
Resources
Helpful aids to understanding the Discovering the Soul of Your Story principles and practices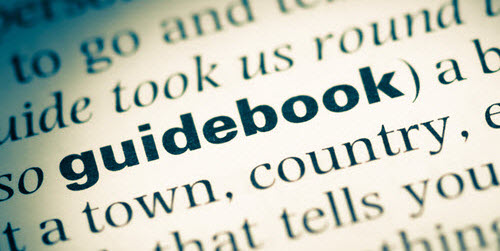 This article presents a brief summary of the ideas and principles presented in Discovering the Soul of Your Story, Part One—The grok Approach. The Big Picture Plot derives from character, not...